What is OCULAR SURFACE DISEASE (OSD)?
Ocular surface disease (OSD) refers to a multifactorial disorder of the eye's tear film, eyelids, cornea, and conjunctiva. It is indicated by an insufficient amount of tears, an unstable tear film, and breakdown in the ocular surface, which may all lead to visual interference13. One of the most common ocular surface diseases is dry eye syndrome.
What causes Ocular Surface Disease in Glaucoma Patients?
Several studies14-17 have found that Ocular Surface Disease (OSD) is more likely to occur in Glaucoma patients who are treated over the long term and the likelihood increases with the amount of topical medications.
Preservatives in ophthalmic medication are associated to unwanted ocular surface side effects.18 are mainly:

The Preservatives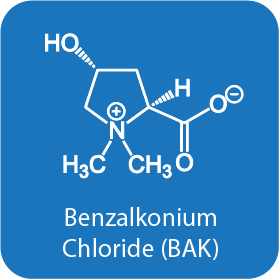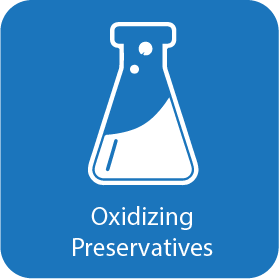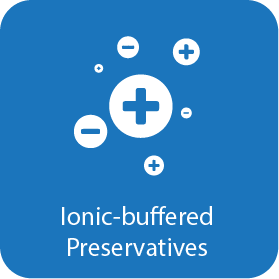 Benzalkonium chloride (BAK) is most commonly used and is a surfactant found in most Glaucoma eye drops that act as a preservative and bactericide. Higher concentrations of BAK however could disrupt the lipid layer of the tear film, leading to tear film instability18.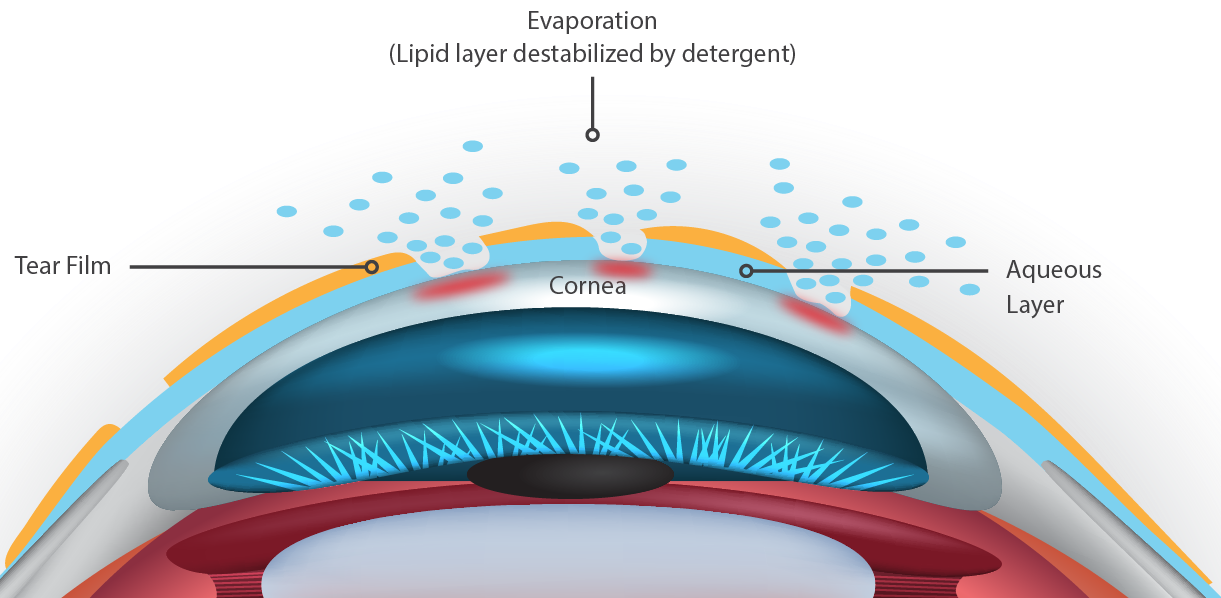 When an aye drop containing BAK is applied, cellular toxicity causes the following effects
STEP 1
The detergent effect of BAK disrupts the lipid later of the tear film
STEP 2
This causes aqueous layer of the tear film to evaporate easily
STEP 3
Leads to reduced the tear film quality and thus exposes the cornea to dryness.
HOW PREVALENT IS OCULAR SURFACE DISEASES IN GLAUCOMA PATIENTS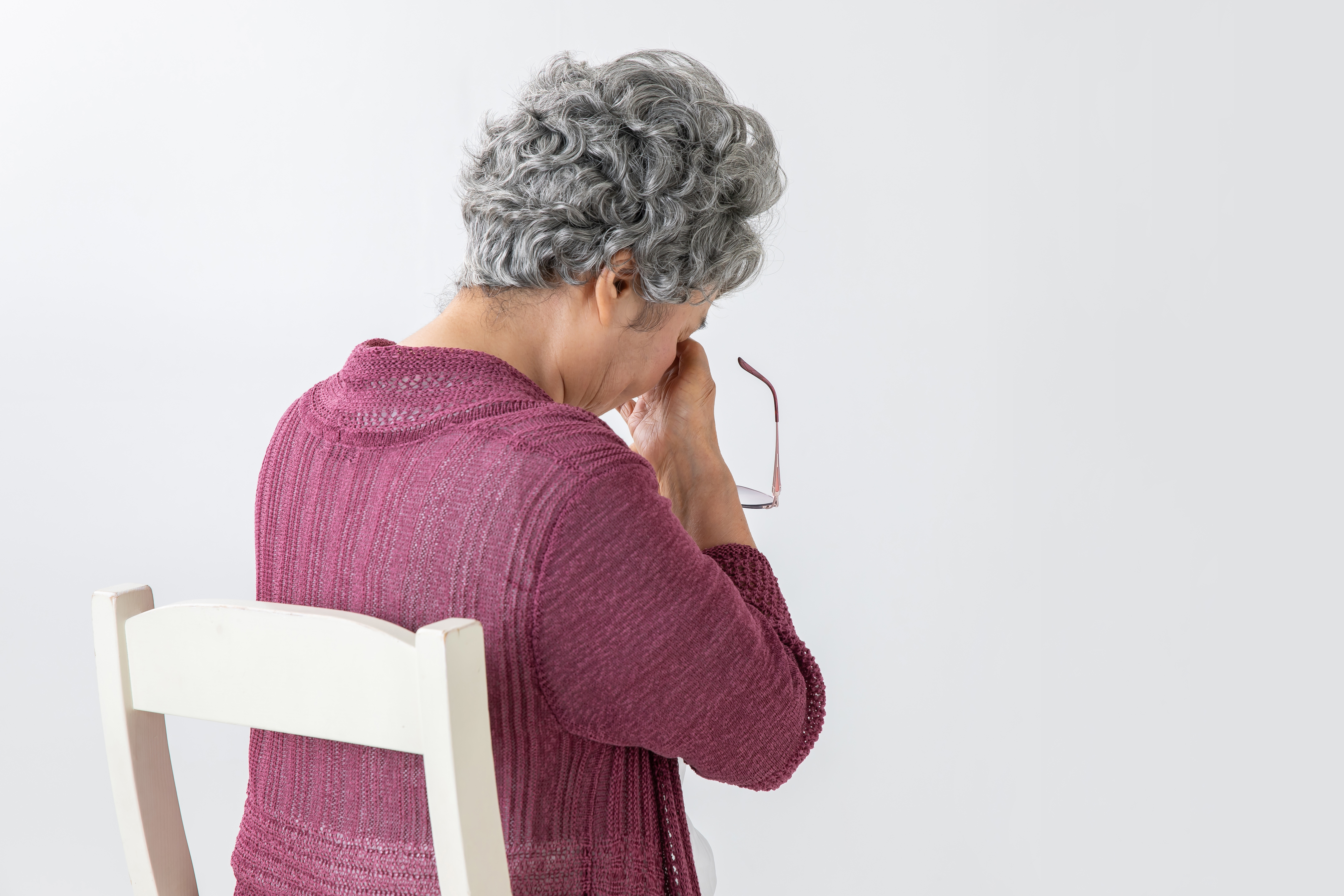 What are the Symptoms15 of
Ocular Surface Disease

Eye discomfort

Itching in the eye

Dryness of the eye

Redness of the eye

Burning sensation in the eye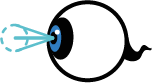 Visual disturbance

Difficulty in reading or working in front of a computer
Things Glaucoma Patients
Should Take Note
-  Use preservative-free20 Glaucoma medication
-  Use eye drops for Dry Eye when experiencing OSD symptom(s)
-  Talk to your healthcare provider if you think you are experiencing OSD symptoms. There are treatment options available to help reduce the symptoms without compromising your Glaucoma control.